Aaron Grundman
Partner, International Tax, KPMG LLP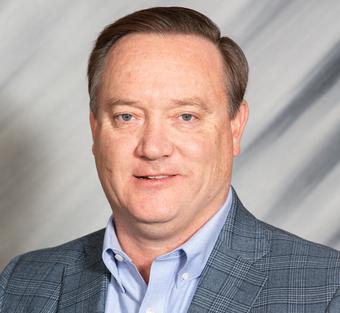 Aaron Grundman
Partner, International Tax, KPMG LLP
Education:
B.A. Accounting, University of Northern Iowa; Masters in Taxation, University of Wisconsin-Milwaukee
 
Professional Accomplishments:
Aaron has over 20 years of experience serving both U.S. and non-U.S. based public and private companies on corporate and international tax matters, including four years in Shanghai serving U.S. and Asian based multinational companies and their affiliates, including companies in the consumer and industrial products, life sciences, financial services, and business services industries.
Aaron has been a frequent speaker on U.S. and cross-border tax matters for Tax Executives Institute and other forums; and has also written articles for the Shanghai American Chamber of Commerce Insight, Singapore Fortune Times, and other publications.