Elisabeth Soliz
Professional Senior Academic Advisor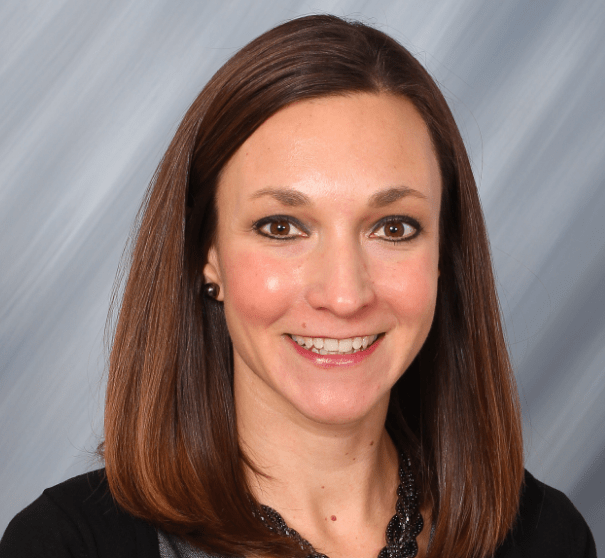 Elisabeth Soliz
Professional Senior Academic Advisor
Elisabeth Soliz has 15 years' experience in academic advising, including military, non-traditional and traditional students. She has an undergraduate degree from UNI in marketing and a graduate degree from Upper Iowa University in higher education administration with an emphasis in leadership.
Soliz advises business majors for study abroad opportunities. She works with students by listening and encouraging, believing uplifting them helps find true potential and abilities.
Hobbies & Interests:
Soliz enjoys spending time with her family and rescue pets. She also gardens, works out and hikes. She rarely watches TV — you'll always find her on the go!
Education:
B.A. Marketing with an Emphasis in Advertising, Sales and Promotion, University of Northern Iowa; Master of Higher Education Administration with an Emphasis in Leadership, Upper Iowa University
Professional Accomplishments:
UNIBusiness Beyond the Call of Duty Award and Panther First award winner.