Karen Hansen
Secretary III of Management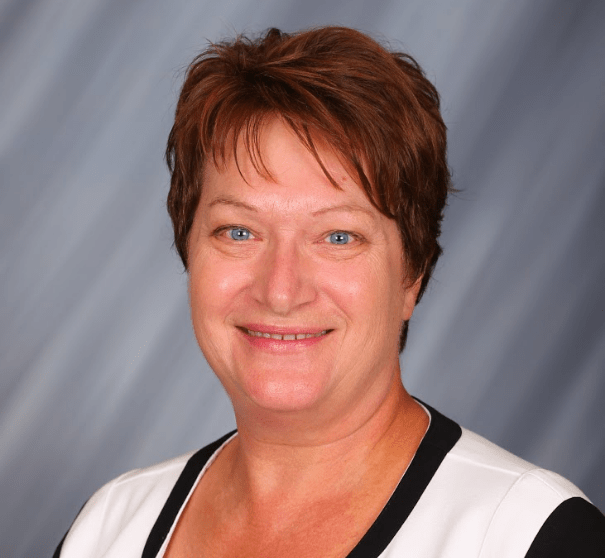 Karen Hansen
Secretary III of Management
Karen is the organizational and interpersonal heart of the Management Department for both faculty and students. Karen maintains our financial and personnel records, supervises our student employees, and copes with a seemingly endless string of details.

Karen's greater value, however, is in adding a climate of warmth and concern to all her associations with students and faculty. Everyone feels comfortable in working with Karen and in simply dropping by to talk for a moment.
Education:
B.A. (General Studies) University of Northern Iowa.