Kari Sauer
Senior VP, Operations Director, Wells Fargo & Company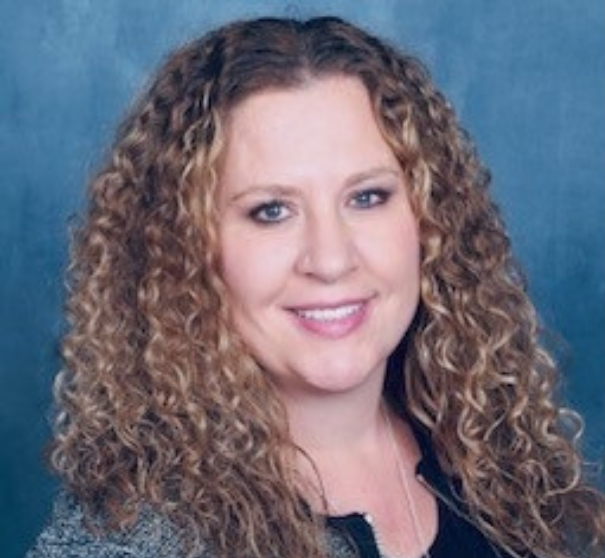 Kari Sauer
Senior VP, Operations Director, Wells Fargo & Company
Professional Accomplishments:
Kari Sauer leads Operations teams that support the Wholesale Commercial Banking teams. In this role, Kari brings together all the Board & Fund teams across Commercial Banking Operations and builds the Wells' strategic process and technology roadmap. Kari, in partnership with the Transformation leaders, works to deliver on critical conversion initiatives, as well as execute overall operational excellence objectives.
Kari joined Wells Fargo in 2009 and has more than 22 years of leadership experience and extensive knowledge in the mortgage industry.
Education:
Kari attended the University of Northern Iowa where she earned a degree in Business Management. She continued her education at Drake University in Des Moines, earning her MBA.