Katie Hillyer
Director, Office for Professional Distinction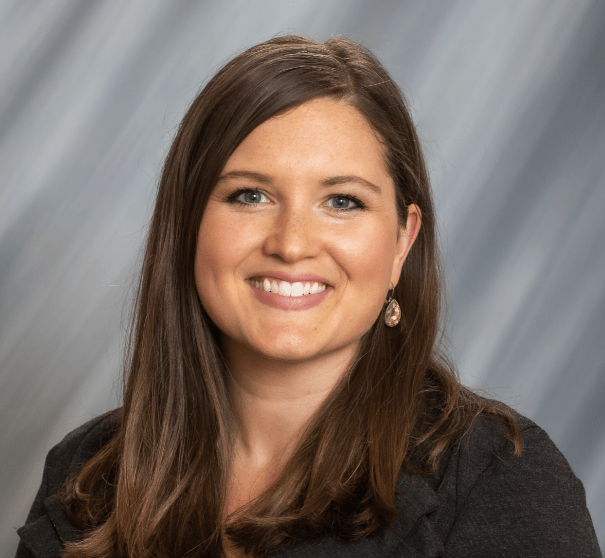 Katie Hillyer
Director, Office for Professional Distinction
As Director of the Office for Professional Distinction, Katie Hillyer provides leadership to the college's professional development, advising, recruitment, and retention initiatives. She is responsible for managing the strategic direction of the Professional Readiness Program and is involved in the execution of the program at all levels. Hillyer also works with the dean to devise and execute new strategies for enhancing relationships with the corporate community, implement initiatives related to advancing women in business within the college, and enhance the college's internationalization strategy. In addition, she manages the college's Scholarship for Social Engagement and works to engage students in community projects and social causes.
Hillyer works closely with business students at all levels and advises the UNIBusiness Presidents' Council and UNI Women in Business. 
Education:
M.B.A. University of Iowa; B.A. (Marketing) University of Northern Iowa.
Professional Accomplishments:
Prior to joining UNI Business, Hillyer worked as a public relations/social media specialist for Hellman advertising agency in Waterloo. She is a graduate of the Cedar Valley Leadership Institute, the 2020 UNI Student Organization Advisor of the Year, and a Cedar Valley 20 under 40 honoree.