Mark Walter
Independent Management Advisor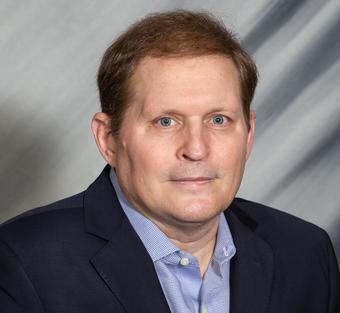 Mark Walter
Independent Management Advisor
Community:
Mark Walter serves on the Executive Advisory Board for the University of Northern Iowa College of Business Administration.
College of Business Connection:
Class of 1985 (Management)
Education:
Management, University of Northern Iowa; MBA, Arizona State University
 
Professional Accomplishments:
Mark switched to independent contracting in 2007 after years of holding senior management positions at top financial institutions, including COO of WMC Mortgage/GE Consumer Finance. He primarily works in the consumer credit industry leading start-up and turn-around initiatives, serves as the executive advisor to the principals of a start-up residential lending company and advises senior management teams.