Stewart Carter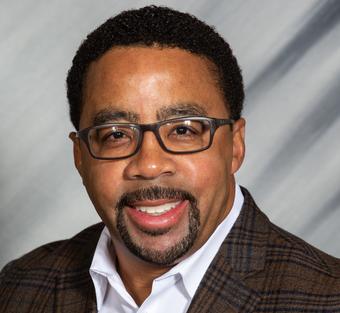 Stewart Carter
Family:
Wife, Chelsea (BA 1994, MA 1997) and three children
CBA Connection:
MBA Class of 2009
Education:
B.S. Mechanical Engineering, Southern University; MBA, University of Northern Iowa
Professional Accomplishments:
Stewart began his career in 1991 with John Deere in Waterloo, Iowa as a test engineer. Over the course of 25 years, he moved into increasing responsibilities and leadership positions in Engineering, Operations, and Supply Management. Stewart has worked in various divisions of John Deere, including Power Systems, Ag & Turf and Corporate. He currently works in Enterprise Supply Management & Logistics for Deere & Company in Moline, IL.