Yi Cheng
Professional International Advisor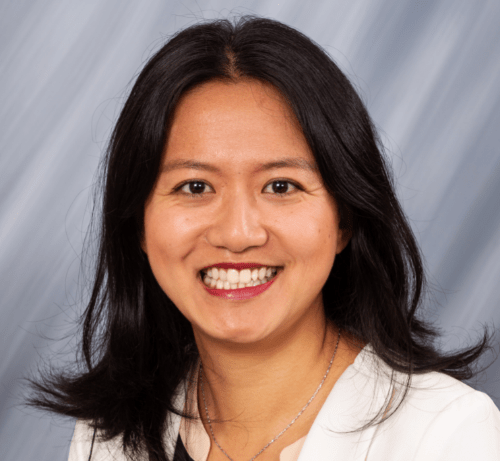 Yi Cheng
Professional International Advisor
Provide academic guidance to Shanghai Dianji University (SDJU) students, international students, and other students in each of the major areas of business studies. Act as a liaison between administrators at SDJU and UNI. Support the internationalization strategy of UNIBusiness. Support recruitment of international business students from partner institutions. Develop programs of study for incoming international students in UNIBusiness.
Education:
MA in Human Resource and Knowledge Management
Teaching Interests:
Organizational Management
Professional Accomplishments:
Yi is the partner of a company that performs new product development and supply chain optimization projects for clients throughout the US.