Ryan Rudderham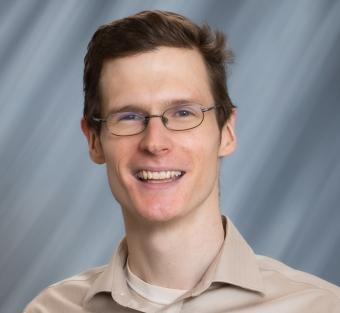 Ryan Rudderham
Ryan Rudderham is from Florida and earned a doctorate's degree from the University of Iowa. He studied macroeconomics, with an emphasis on macro labor. With students, Rudderham strives to share his love of economics. He does this through enthusiasm in the classroom and using examples to illustrate how applicable economics is to everyday life.
Hobbies & Interests:
In his free time, Rudderham enjoys cooking, listening to audio books and Argentine tango (pre-pandemic!).
Education:
Ph.D. (Economics) University of Iowa; B.A. (Economics) University of Florida
Teaching Interests:
Principles of Macroeconomics, Principles of Microeconomics, Intermediate Macroeconomics, Money Banking Finance, Game Theory, History of Thought
Research Interests:
Macroeconomics, Macro-labor, Game Theory, International Finance
Professional Accomplishments:
Ryan serves on the department's Assessment Committee as well as the department's Curriculum Taskforce.