Arun Narayanasamy
Assistant Professor of Finance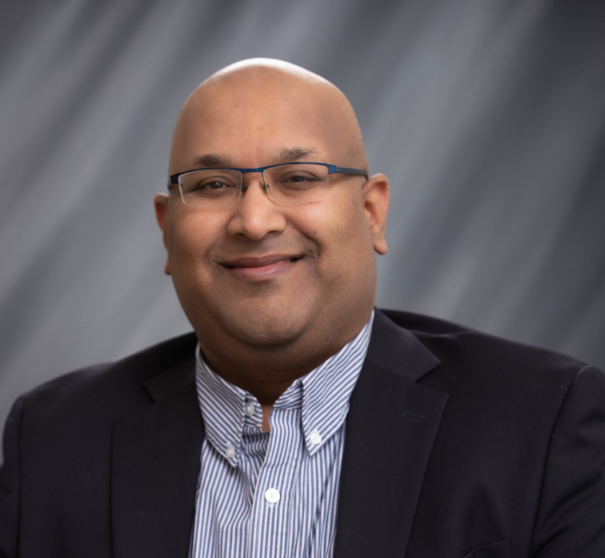 Arun Narayanasamy
Assistant Professor of Finance
Education:
Ph.D. (Finance); M.S. (Quantitative Finance); M.A. (Economics); M.S. (Computer Science Engineering) - University of Texas at Arlington; B.E. (Computer Science Engineering) - University of Madras
Teaching Interests:
Real Estate; Derivatives; Investment; Corporate Finance
Research Interests:
Empirical Asset Pricing; Behavioral Finance; Real Estate Markets; Corporate Governance
Professional Accomplishments:
Prior to joining UNI faculty, Arun was an Associate Professor and Program Director of Finance at Brenau University. He was responsible for the entire curriculum of the undergraduate Finance and MBA Finance programs at Brenau University. Before returning back to academia, Arun's professional experience encompassed working on the trading floor as a structuring as well as load forecasting quant in the Energy Sector. He also advises multiple start up companies in his role as an advisor. He also advises the Rho Epsilon Club at UNI. In addition to his teaching, Arun is also a certified treasury professional.
Arun is active in research and regularly participates in national conferences that include the Financial Management Association, Southwestern Finance Association, Southern Finance Association, and Midwestern Finance Association. He has also served as a referee for various Finance journals.