Ryan Flugum
Assistant Professor in Finance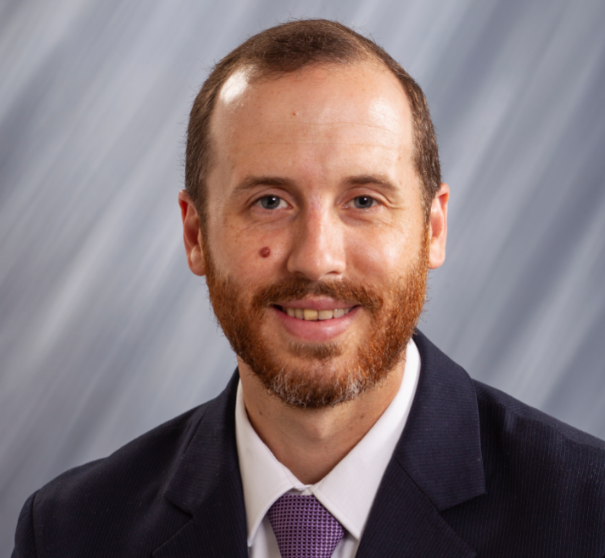 Ryan Flugum
Assistant Professor in Finance
Education:
Ph.D. (Finance), University of Missouri - Columbia; M.A. (Mathematics), University of Northern Iowa; B.A. (Mathematics & Accounting), Mount Mercy University
Teaching Interests:
Investments; Fixed Income; Derivatives
Research Interests:
Financial Intermediaries; Hedge Funds; Empirical Asset Pricing
Professional Accomplishments:
Before pursuing an academic career, Ryan's professional experience encompassed fixed income and security analysis in his role as an Associate Credit Analyst at Aegon Investment Management. Prior to joining the University of Northern Iowa Finance Department, Ryan was an Assistant Professor of Finance at the University of Tulsa and the primary instructor of the Investment curriculum for the undergraduate Finance and Masters of Finance programs.
Ryan is active in research, reviewing for and publishing in peer-reviewed finance journals. Ryan also regularly participates in national conferences that include the Financial Management Association, Midwest Finance Association, and Southern Finance Association.