Arti Mann
Assistant Professor of Management Information Systems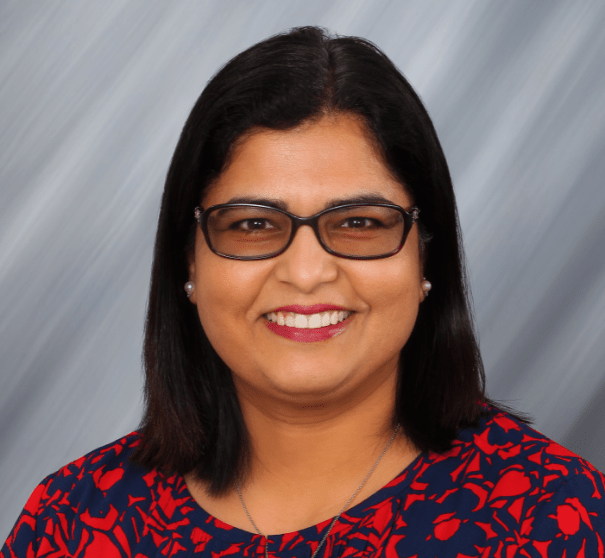 Arti Mann
Assistant Professor of Management Information Systems
Education:
Ph.D. Information Systems/Business Administration, W.P. Carey School of Business (Arizona); M.S. Computing, Marquette University (Wisconsin); M.B.A Institute of Productivity and Management (India); B.Sc. Kurukshetra University (India)
Teaching Interests:
Emerging Technologies, Big Data in Enterprise, Database Administration, and Network Management and Security
Research Interests:
Theoretical and empirical research in IS and IT outsourcing; cloud computing; and use of theory and spatial analysis and econometrics techniques from regional economics and geography
Professional Accomplishments:
Arti is a certified instructor for Cisco Networking Academy curriculum and has 4+ years of teaching Network and security related courses.
She was an Associate Director of Cyber Security Institute at University of Houston Clear Lake. Where she was engaged in cyber security research, education, and professional training.
She received the Excellence in teaching award during her tenure at University of Houston Clear Lake in 2015. This award was presented by the student chapter of the National Society of Leadership and Success. The Excellence in teaching award is awarded to Professors who teach classes on campus with passion and inspire the students beyond the classroom, those who demonstrate dedication to developing students beyond academic qualification.