Betsy Ratchford
Instructor of Management Information Systems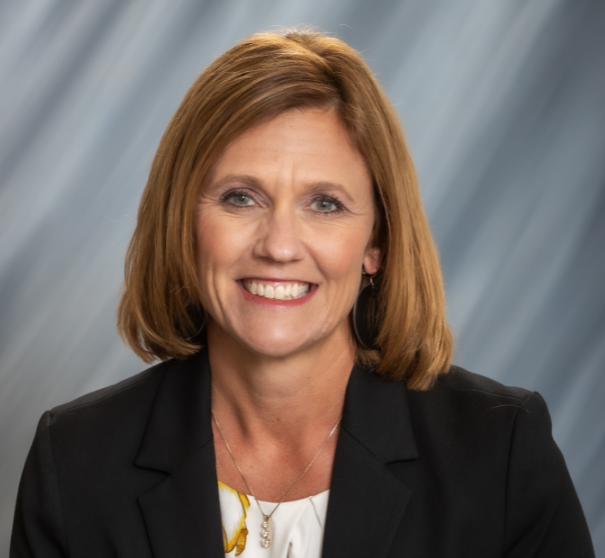 Betsy Ratchford
Instructor of Management Information Systems
In addition to her teaching responsibilities, Ratchford is the webmaster for UNI Business. She is involved with various development projects that improve the reporting efficiency of the College in its AACSB accreditation efforts, increasing the visibility of faculty research to the public, and expanding database use within the College's website. 
Education:
M.B.A. University of Northern Iowa; B.A. (Management Information Systems) University of Northern Iowa.
Teaching Interests:
Introduction to Information Systems; Business Application Development II; Data Visualization
Professional Accomplishments:
Before coming to UNI, Betsy Ratchford was employed by Waterloo Industries as a network analyst. There she gained experience developing systems, assisting, training and orienting users, and troubleshooting hardware and software issues. Instructor Ratchford has also provided consulting services for Manatts Construction and BioScience Communications, among others. Prior to these positions, Instructor Ratchford was a test analyst for Accenture.