Samuel Matthews
Assistant Professor of Management
Tim Williams Junior Faculty Fellowship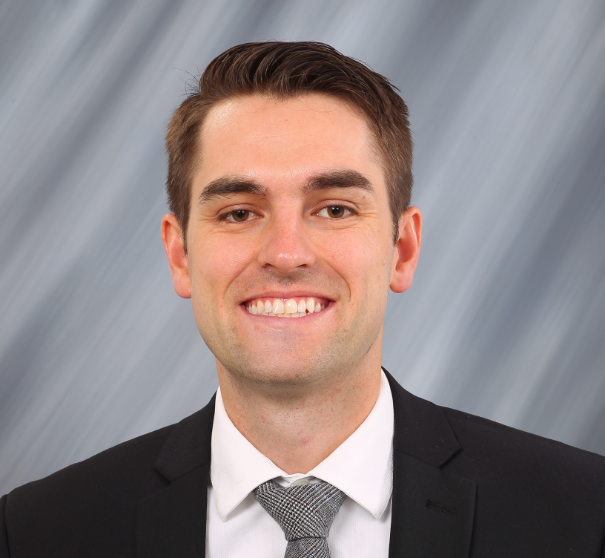 Samuel Matthews
Assistant Professor of Management
Tim Williams Junior Faculty Fellowship
Prior to teaching at UNI, Samuel Matthews worked as an external auditor for Deloitte. He has also worked as a purchasing manager and as an accountant. He was previously licensed as a CPA in Utah. His academic research primarily focuses on leadership and job design. His research has been published by The Leadership Quarterly, Journal of Organizational Behavior and Harvard Business Review.
In class, Matthews values discussion and sharing opinions. Over his years of teaching, he has found that students have unique backgrounds, experiences and ways of thinking — and that's an opportunity for others to learn and grow from each other.
Hobbies & Interests:
Matthews is a sports fanatic. He enjoys playing and watching sports in his free time.
Education:
Ph.D. (Business Administration) University of Oklahoma; M.Acc. Brigham Young University; B.S. (Accounting) Brigham Young University
Teaching Interests:
Staffing & Development, Organizational Management, HR Management