Dale Cyphert
Head of Marketing and Entrepreneurship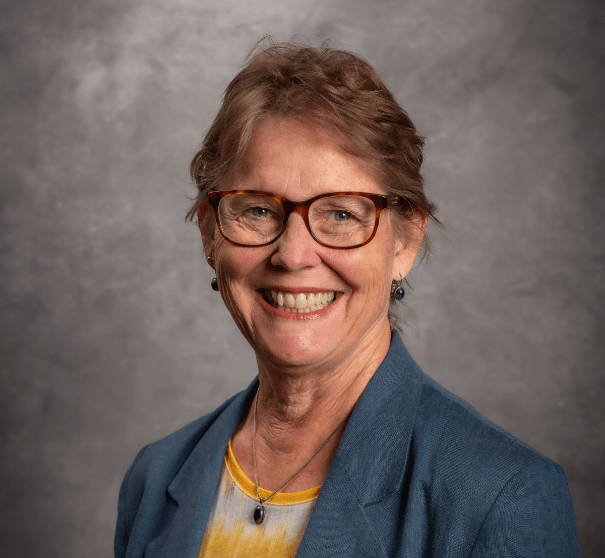 Dale Cyphert
Head of Marketing and Entrepreneurship
Cyphert is the Head of the Marketing and Entrepreneurship Department and serves as MBA Program Director.
Education:
Ph.D. (Speech Communication), Pennsylvania State University; M.A. (Rhetoric), University of California at Davis; B.A. (Speech Communication), San Diego State University.
Teaching Interests:
Strategic and management communication, management in team-based and virtual organizations, and integrated communication across the curriculum.
Research Interests:
Specializing in cross-cultural rhetorical theory, Cyphert's research focuses primarily on variations in decision-making norms across cultures and socio-economic levels. Current projects include the definition and development of communication competence in business organizations, methods of improving team communication behaviors, and the intersection of rhetorical theory and complexity science.
Professional Accomplishments:
Cyphert is a member of the National Communication Association, the American Communication Association, and the Association for Business Communication. Cyphert's more than 60 publications include articles in The Quarterly Journal of Speech, Text and Performance Quarterly, Corporate Reputation Review, Communication Education, and The Western Journal of Communication, as well as ERIC documents, instructional supplements, and various practitioner magazines. She has presented more than 100 papers at regional and national conventions as well as programs for media and community audiences.