Del Shepard
Instructor of Marketing and Entrepreneurship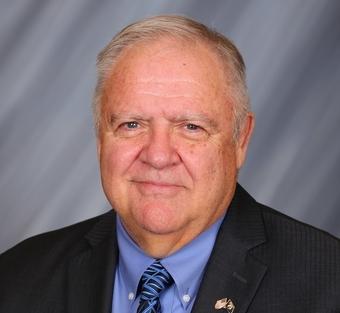 Del Shepard
Instructor of Marketing and Entrepreneurship
Education:
B.A. Marketing - University of Northern Iowa, M.S. Administration - Iowa State University, MBA Marketing - The University of Iowa, Ph.D. Public Administration/Psychology - Iowa State University
Teaching Interests:
Principles of Marketing, Services Marketing, Sales Management, Consumer Behavior
Professional Accomplishments:
Del has held faculty positions in nine different colleges and universities in Iowa, with both teaching experience and education with all three state universities. He has more than 48 years of teaching experience in higher education. He also has experience in administration at the Department Head, Dean and Vice President level in several colleges and universities. Del has started several business ventures generating more than $2 million annually or higher. He has worked closely with Iowa manufacturing organizations in a consultative role for 12 years and has more than seven years of experience in the private sector. He is a veteran, having served in the U.S. Navy for six years.