Gunwoo Yoon
Associate Professor of Marketing and Entrepreneurship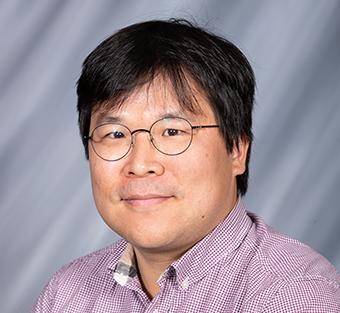 Gunwoo Yoon
Associate Professor of Marketing and Entrepreneurship
Education:
Ph.D., University of Illinois at Urbana-Champaign; M.S., Korea Advanced Institute of Science and Technology; B.B.A., Sogang University
Teaching Interests:
Advertising and Promotion; Consumer Behavior
Research Interests:
Social Media Marketing, Attitude and Persuasion, Gamification
Professional Accomplishments:
Prior to joining UNI, Yoon was a faculty member at the University of Miami. His research focuses on information processing aspects of persuasion. He has published in several scholarly journals, including the Journal of Advertising, the Journal of Consumer Psychology, Psychological Science, the Journal of Interactive Advertising, among others. He is currently on the editorial review board of the Journal of Advertising.