Matthew Wilson
Instructor of Marketing and Entrepreneurship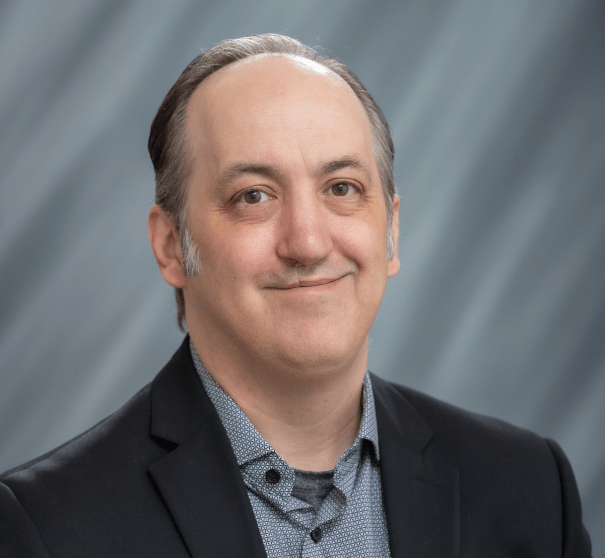 Matthew Wilson
Instructor of Marketing and Entrepreneurship
In addition to his teaching responsibilities, Matthew is developing the UNI Business brand strategy and assists with the marketing and communications activities of the College, including the new College website and social media channels. He serves as faculty adviser to the American Advertising Federation (AAF) student chapter, which competes in the annual National Student Advertising Competition (NSAC).
Education:
M.F.A. Yale University; B.F.A. Kansas City Art Institute; additional studies at Brighton Polytechnic, U.K. (now known as Brighton University).
Teaching Interests:
Digital Advertising, Experiential Marketing, User Experience Development, Creative Advertising, Brand Development.
Research Interests:
Digital video analytics; Marketing automation; Social and mobile marketing.
Professional Accomplishments:
Matthew is a creative director with 15 years of professional experience in interactive advertising, experiential marketing and interactive product development.

In 1998 Matthew co-founded the New York City-based interactive agency environments.com to serve the needs of early stage web technology companies in Silicon Alley's booming dot com industry. In 2002 he served as the creative director at Creative Realities (CRI), a New Jersey-based experiential marketing solutions company specializing in the design and installation of branded multimedia environments for large retailers such as Radio Shack, Bank of America, Time Warner Cable and Select Comfort. In 2008, he became creative director at Mudd Advertising, where he led the development of a new digital marketing platform called Hypercasting and led projects for Audi, Enterprise, Kaplan Higher Education, Kaplan University and the Washington Redskins.