Imam M. Alam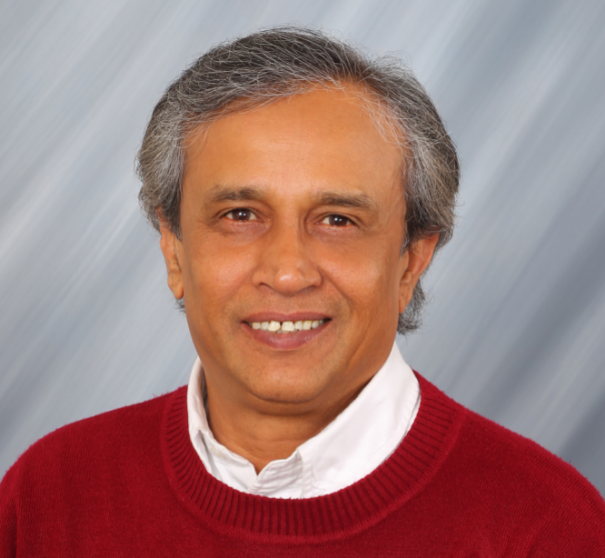 Imam M. Alam
Education:
Ph.D. (Economics) University of Illinois at Urbana-Champaign; M.A. University of Houston, Texas; M.S.S. University of Dhaka, Bangladesh; B.S.S. University of Dhaka, Bangladesh.
Teaching Interests:
International Trade, International Financial Economics, Economic Development, Business Statistics, Quantitative Methods, Econometrics.
Research Interests:
International Trade, Economic Growth, Stock Market, Applied Econometrics
Professional Accomplishments:
Imam has published articles in Economics Letters, Canadian Journal of Economics, International Economic Journal, International Review of Applied Economics, Studies in Economics and Finance, Review of Pacific Basin Financial Markets and Policies, Journal of International Economic Studies, Journal of Socio-Economics, and Bangladesh Development Studies. Prior to joining the UNI faculty, Imam taught at the University of Illinois as a teaching assistant and University of Nebraska at Omaha as a visiting assistant professor.