Testimonials
A Track Record of Success
Hear from past graduates how UNI College of Business international MBA program has helped them get ready for business.
‌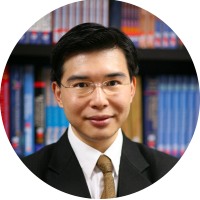 "The business capstone simulation is a wonderful experience for MBA students. It provides a user-friendly platform for learners to practice business strategies without actually taking risks in the real-world business environment. The learning process gave me a deeper understanding of the many business theories and management concepts that I learned in the UNI MBA program."
Alex Wong
Sales and Marketing Manager
Phillip Securities Group
‌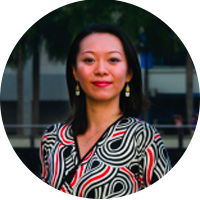 "Receiving my MBA through UNI's Hong Kong program was definitely one of the best experiences of my life. I was impressed with every aspect of the program: the quality of teaching, the time schedule, manageable class times, and sharing and forming friendships with my classmates."
Amy Leung
Regional Chief Marketing Officer
Asia Ace Life Insurance Company LTD.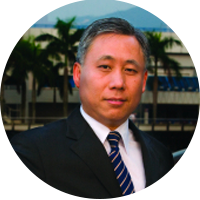 "I made a lot of good friends in the program who work in different industries, and I can get advice from them in their areas of expertise. Overall, I became a person with more confidence and am prepared for any challenge ahead. I am proud to be a graduate of UNI's MBA program."
Tony Leung
Senior Business Manager
Lei Shing Hong Credit Limited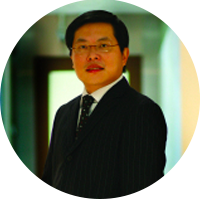 "I have been able to apply what I learned in the UNI MBA program to my job. Specifically, from ideas I learned in the MIS class on changing business models, I helped our company develop a web-based system that allows our customers a direct view of our inventory. It was exciting to have that moment in the classroom where the discussion allowed me to see the opportunity."
Addy Chan
General Manager
Dalumi Group