Management Information Systems Major
An information system combines people, technology and processes to achieve business goals.
Management Information Systems professionals help meet business goals by forming a bridge between non-technical, business professionals and technical professionals, such as those from computer science and computer information systems. In bridging the knowledge and communication gap between these two groups, they seek to create innovative technology-driven solutions that ensure business success.
Management Information Systems is a STEM field with a strong business focus. UNI's program will give you the practical experience, technical knowledge, and interpersonal skills needed to develop simple to complex information systems as well as speak both the language of business and the language of IT professionals.
$151k
Median 
Salary
According to the Bureau of Labor Statistics for Information Systems Managers in 2021. 

Top 10 Career
A study of job postings in the Des Moines area (2019-2021) requested software developers and quality assurance in the top 10. (STAMATS)
10%
Job Growth
Information Systems Manager jobs are expected to grow above the national average for the next 10 years according to the Bureau of Labor Statistics (2021).
Find out More About Management Information Systems
Tell us more and we'll send information on how you can succeed with a degree in management information systems from the University of Northern Iowa's business college.
---
Management Information Systems Careers
According to the Bureau of Labor Statistics, jobs for information systems professionals are expected to grow 12% by 2028. Due to the full range of systems that store and transmit information in various organizations, information systems careers can range from the technical to the non-technical. Potential career opportunities include:
Business/Systems Analyst
Cyber Security Analyst
Database Administrator
Help Desk Manager
Information Systems Administrator
Information Systems Trainer
IT Consultant
Project Manager
Software Engineer
Web Developer​
---
Management Information Systems Courses
UNI's Information Systems Development program prepares graduates for the rewarding opportunities and challenges in the every expanding field of technology. The following courses will teach you how to analyze organizational needs and solve problems by implementing technological solutions.​
Introduction to Information Systems 
Business Application Development
Systems Analysis and Design
Database Management and Theory
Information Systems Management
IS Development Projects
Accounting Information Systems
Artificial Intelligence
Decision Support, Analytics & Business Intelligence​
Top Employers
Our graduates are in demand! Whether you want to be a cyber security analyst for a major corporation or help resolve technology issues as a help desk manager, you'll be getting the business knowledge and professional skills to succeed at UNI's College of Business. 
Here are a few of the companies where our information systems alumni work: 
Collins Aerospace
CO-OP Financial Services
Deloitte
Grinnell Mutual
Hy-Vee, Inc.
Jack Henry & Associates
John Deere
Meredith Corporation
RSM US LLP
TrueNorth Companies L.C.
University of Northern Iowa
VGM
Beyond the Classroom
Shape your leadership skills and have some fun by joining a student organization.
---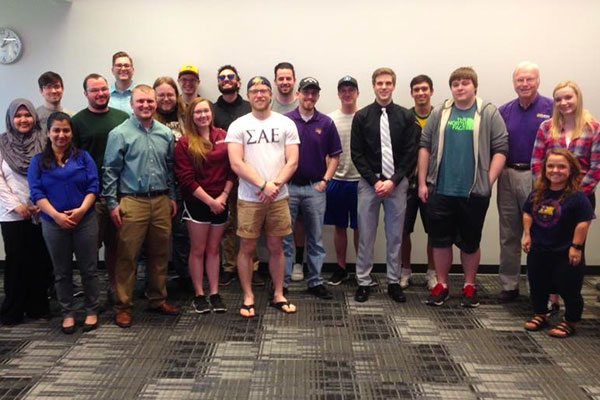 The University of Northern Iowa Management Information Systems Association (MISA) is the premier student organization for information systems students and is well-respected by business professionals across the Midwest. As a UNI MISA member, you'll have access to the latest career information, attend networking events with potential employers or recruiters and increase your social interaction with other students working towards careers in information systems and information technology. 
---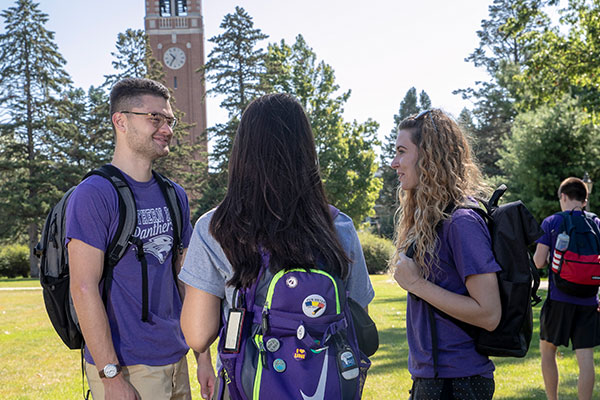 The Mission of Business Professionals of America is to develop and empower student leaders to discover their passion and change the world by creating unmatched opportunities in learning, professional growth and service. Members participate in activities to accomplish their goals of self-improvement and leadership development.