About
A global leader in business education
UNI Business has built a record of excellence and a culture of achievement with faculty who are committed to students' success. The quality of our business program may be reflected in the success stories of our students and alumni, but it's our 'ready for business' mantra that continues to be the foundation of our success.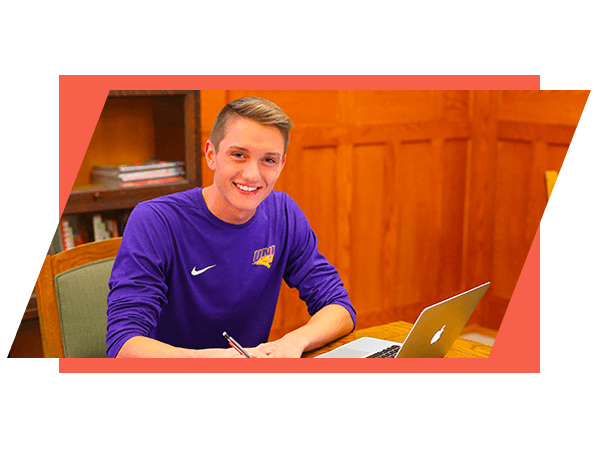 UNI Business has a long-standing tradition of excellence.
Since 1981, when the college was officially established, a University of Northern Iowa business education has always been focused on student success in and out of the classroom.
It starts with our undergraduates. UNI Business is accredited by the Association to Advance Collegiate Schools of Business (AACSB), and that's thanks to our innovative, challenging and contemporary curriculum offered across all our various majors and minors.
The excellence continues with our MBA program, which has locations in Mason City, Shanghai and Hong Kong and has been named a Best Business School by the Princeton Review every year for over a decade.
Students who leave UNI Business are ready to hit the ground running because of our focus on professional development through education and outreach.
 U.S. News and World Report
UNI Business' part-time MBA program has been listed among U.S. News & World Report's top part-time MBA programs.
U.S. News & World Report's rankings are among the most widely sought-after university recognition sources in the world. The ranking is limited to AACSB International-accredited part-time programs. Criteria include assessment by business school deans, admission selectivity and students' prior work experience.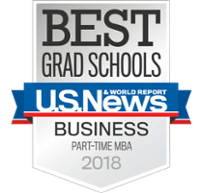 International Accreditation
UNI Business has earned accreditation from the Association to Advance Collegiate Schools of Business (AASCB). Fewer than five percent of business schools worldwide have earned the distinction, making it the gold standard of business school accreditation.
Since its inception in 1916, the AACSB has become an internationally known, long-standing accreditation program that has challenged business colleges around the globe to continually innovate and improve the education of their students. It is widely recognized as the most respected accreditation that business schools can earn.

The Princeton Review has ranked UNI Business as "A Best Business School" for over a decade because of our commitment to academics, student life, career and placement, specifically in our MBA program. What makes this award special is that the rankings are voted on by real students. According to the Princeton Review, they survey students periodically and ask them to provide information such as, "About Yourself," "Your School's Academics/Administration," "Students" and "Life at Your School." 
With a faculty/student ratio of 18 to 1, UNI Business' professors offer a hands-on, engaging experience that challenges all students, creating an education that is hard to match.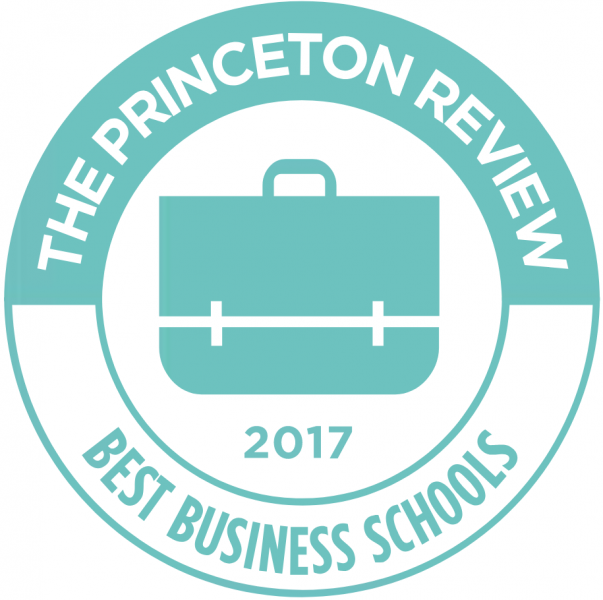 UNI professors bring a lot of experience and knowledge to the MBA program. They are also responsive to students' needs, and they know [how to] present the material well.